We go dey shock them like high tension – Davido celebrates uncle, Adeleke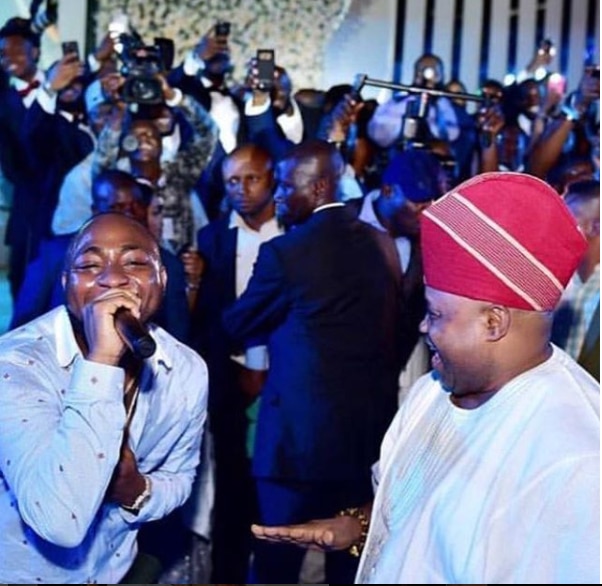 Popular Afrobeats singer, David Adeleke, commonly known as Davido, has expressed joy following the Supreme Court's ruling affirming his uncle, Ademola Adeleke, as the governor of Osun State.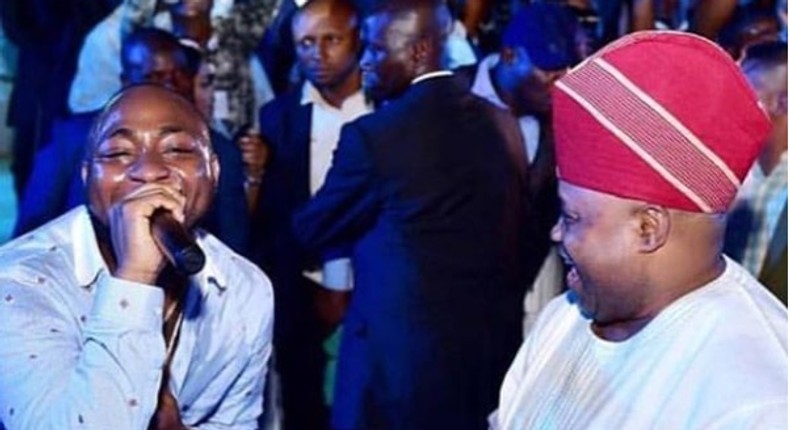 Reacting to the verdict of the court, Davido took to his Twitter handle to express his joy and mock oppositions with a line from his latest album, Timeless.
He tweeted, "We go dey shock them like high-tension."
The apex court, in its lead judgment delivered by Justice Emmanuel Agim on Tuesday, May 09, 2023, affirmed Adeleke, who contested under the Peoples Democratic Party (PDP), as the validly elected governor of Osun State.
The court dismissed an appeal lodged against Adeleke's election victory by the former governor of the state, Adegboyega Oyetola, who was the gubernatorial candidate of the All Progressives Congress (APC).
JOIN OUR PULSE COMMUNITY!
Our newsletter gives you access to a curated selection of the most important stories daily.
Welcome to the Pulse Community! We will now be sending you a daily newsletter on news, entertainment and more. Also join us across all of our other channels – we love to be connected!
Unblock notifications in browser settings.
We go dey shock them like high tension – Davido celebrates uncle, Adeleke
Reviewed by
RP
on
May 09, 2023
Rating: