The Girl I Like Forgot Her Glasses Anime Reveals Ending Theme Details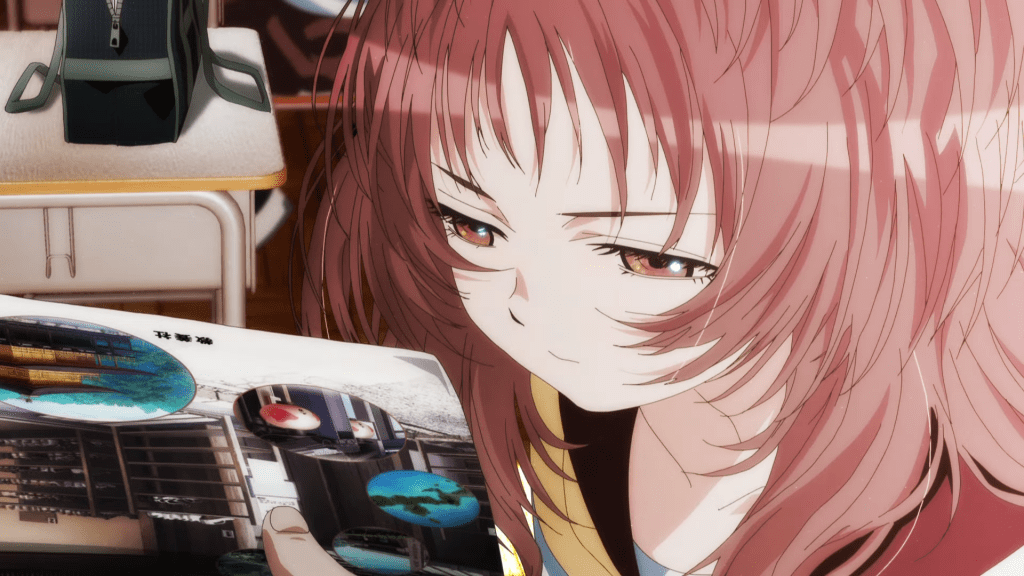 The Girl I Like Forgot Her Glasses Anime Reveals Ending Theme Details
by
Joseph Luster
May 18, 2023
Following up on last month's preview, we have more details on the anime adaptation of Koume Fujichika's The Girl I Like Forgot Her Glasses manga. The rom-com is on the way to screens this July, and the latest info is here to reveal the ending theme as "Megane Go Round," as performed by a new unit called Masayoshi ga Megane wo Wasureta, consisting of singer and composer Masayoshi Oishi and voice cast members Masahiro Itou and Shion Wakayama. 
You can check out a brief preview below. 
Susumu Kudo (K Missing Kings) is on board as chief director, with Katsumasa Yokomine directing at GoHands. Tamazo Yanagi (Scar on the Praeter) is handling scripts, Takayuki Uchida (Hand Shakers) is on character designs and Jimmy Sam P is credited with music.
Square Enix Manga publishes Koume Fujichika's original manga in English and describes it like so:
A delightfully charming romantic comedy about a boy who only has eyes for the girl who always forgets her glasses!
The distance between a boy and his crush shrinks every time she forgets her glasses!
Komura starts his school year with a new seat neighbor in homeroom—the bespectacled Mie. Before long, he's nursing a raging crush on his quirky classmate who's always forgetting her glasses! While this might be ideal for Komura to get to know Mie better, will his poor heart give out from the daily strain of being up close and personal with the girl he likes?!
Via Anime News Network
The Girl I Like Forgot Her Glasses Anime Reveals Ending Theme Details
Reviewed by
RP
on
May 19, 2023
Rating: