KKR-backed Vietnamese education group EQuest secures $120m funding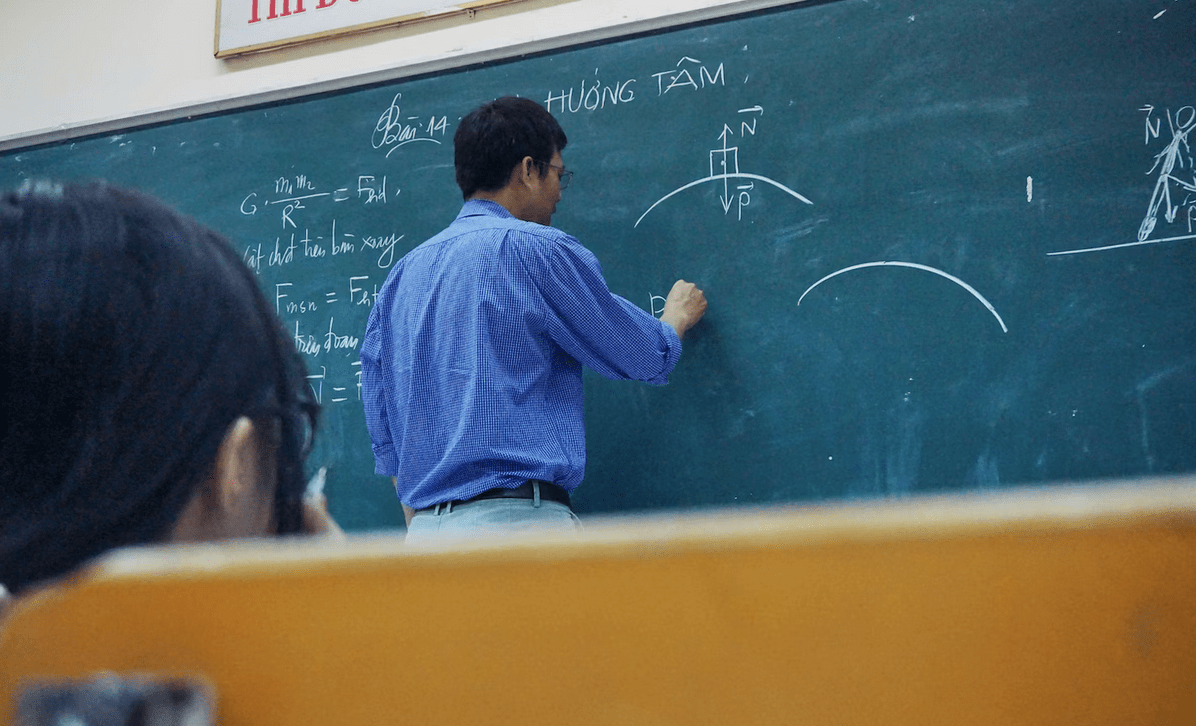 Photo by Tra Nguyen on Unsplash.
EQuest, a Vietnam-based education group backed by private equity major KKR, has raised $120 million in fresh funding to support its expansion plans in the country, DealStreetAsia has learnt.
The funding was made through a combination of debt from creditors and equity from existing investor KKR's Global Impact Fund.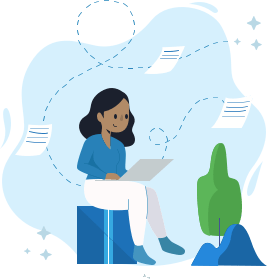 Create an account to continue reading this premium story for free
Register
Already a Subscriber? Log in
Printed by Unregistered user on Sat, 20 May 2023 17:01:46 GMT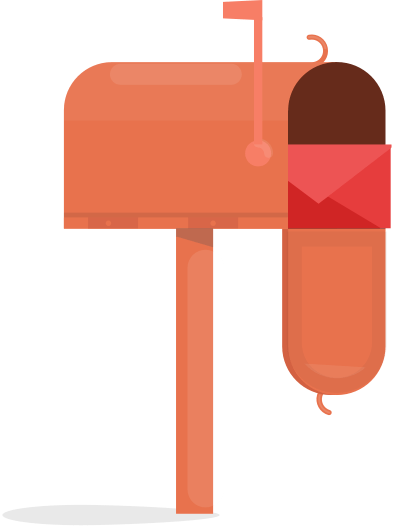 Bring stories like this into your inbox every day.
Sign up for our newsletter –
The Daily Brief
Subscribe to Newsletter
Related Stories
KKR-backed Vietnamese education group EQuest secures $120m funding
Reviewed by
RP
on
May 20, 2023
Rating: