Google showcases Wear OS 4 with battery life improvements and user data backup functionality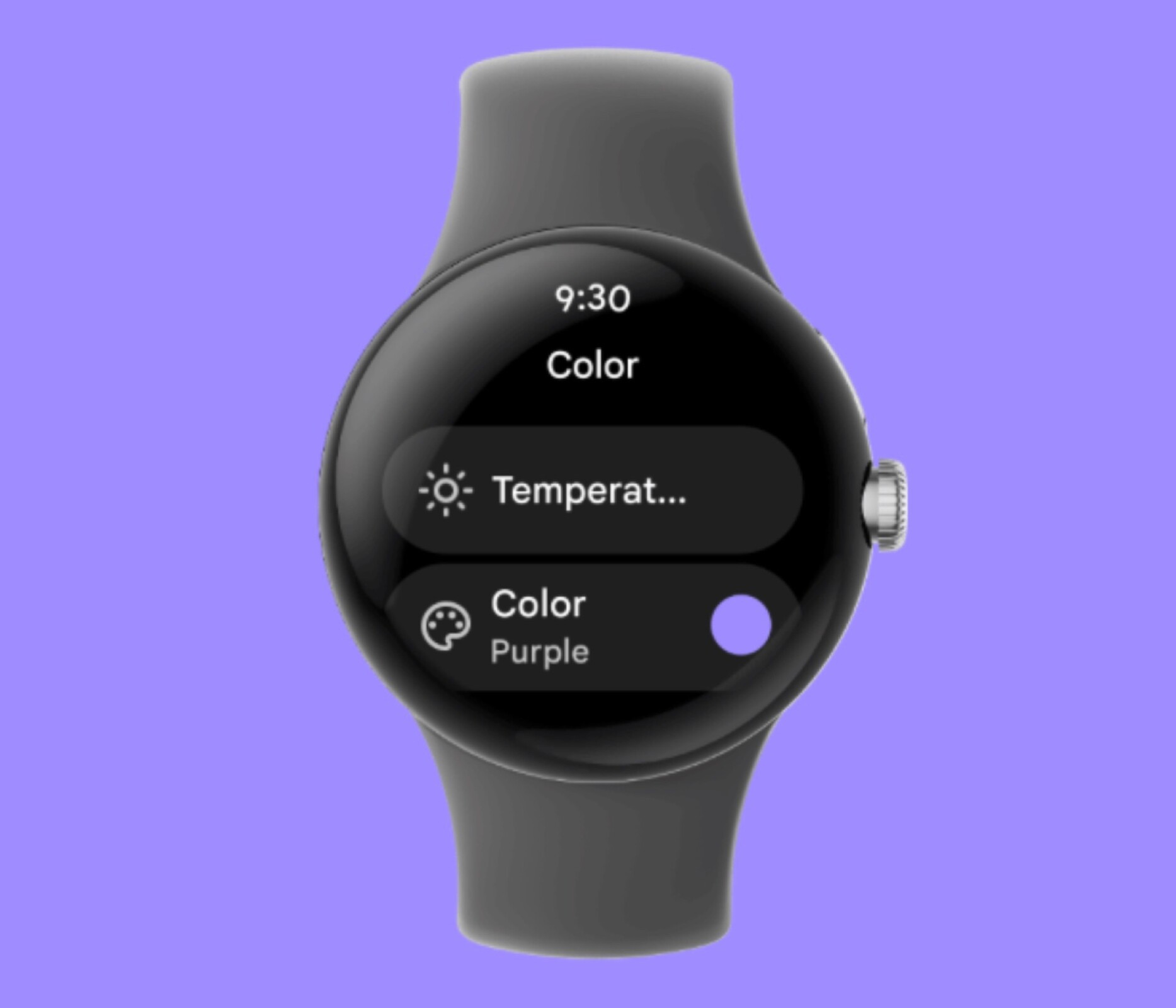 According to Google, Wear OS 4 should deliver improved battery life compared to Wear OS 3 and Wear OS 3.5, in part because of a new XML watch face format. Supposedly, the new watch face format eliminates executable code, thereby reducing performance overheads. Google adds that Wear OS itself handles displaying a given watch face directly, removing the need for developers to optimise watch face code directly. Moreover, Wear OS 4 contains a backup feature, which Apple already integrates within watchOS. Thus, it should finally be possible to save all smartwatch data and deploy it as a backup on a new smartwatch, or on a existing smartwatch if you change smartphones.
Google has also updated the Home app to allow Wear OS 4 smartwatches to control media playback and smart bulb colours on compatible devices. It remains to be seen whether this functionality will be available on Wear OS 3 and Wear OS 3.5, though. For example, WhatsApp can already be installed in beta form. Google plans to add Calendar and Gmail apps later this year too, while Spotify will revise its Wear OS app with new tiles aimed at providing access to songs selected by an AI-based DJ. Please see Google's blog post for more details.
Purchase the Google Pixel Watch on Amazon
Google showcases Wear OS 4 with battery life improvements and user data backup functionality
Reviewed by
RP
on
May 12, 2023
Rating: