April 2023 Retail Sales in the US Show Growth Despite Challenges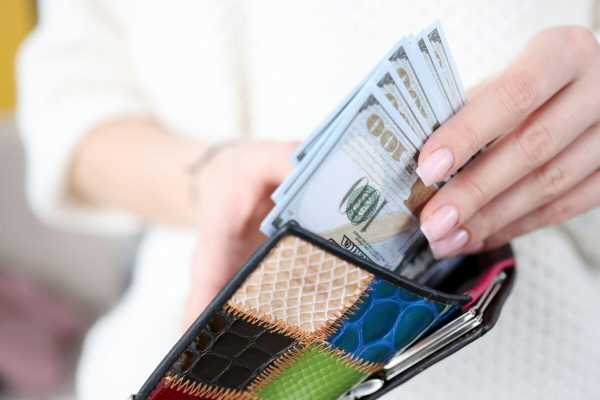 Advertisement
Advertisement
Published: May 16, 2023, 12:40 UTC•1min read
April 2023 U.S. retail sales show positive trend, up 0.4% from previous month, with 1.6% year-over-year growth, signaling retail sector recovery.

Highlights
April 2023 retail sales in the U.S. increased by 0.4% compared to the previous month.
Sales were 1.6% higher in April 2023 compared to April 2022.
Nonstore retailers and food services experienced significant growth in sales.
Overview
In April 2023, the advance estimates for retail and food services sales in the U.S. were $686.1 billion. These estimates have been adjusted to account for seasonal variation and differences in holidays and trading days, but not for price changes. Compared to the previous month, sales increased by 0.4 percent (±0.5 percent), and they were 1.6 percent (±0.7 percent) higher than in April 2022.
Looking at the period from February 2023 to April 2023, total sales were up 3.1 percent (±0.4 percent) compared to the same period a year ago. There has been a revision in the percent change between February 2023 and March 2023, which was originally reported as a decrease of 0.6 percent (±0.5 percent), but has been adjusted to a decrease of 0.7 percent (±0.2 percent).
Before the release of this report, economists had estimated that Core Retail Sales and Retail Sales would both be at 0.5%.
Specifically focusing on retail trade sales, there was a 0.4 percent (±0.5 percent) increase from March 2023, and a 0.5 percent (±0.5 percent)* increase compared to the previous year. Nonstore retailers experienced a significant increase of 8.0 percent (±1.2 percent) from last year, while food services and drinking places saw a notable increase of 9.4 percent (±2.5 percent) compared to April 2022.
Don't miss a thing! Sign up for a daily update delivered to your inbox
Sponsored Financial Content
Trade With A Regulated Broker
April 2023 Retail Sales in the US Show Growth Despite Challenges
Reviewed by
RP
on
May 16, 2023
Rating: