Xiaomi 13 Ultra: Tests show worse display efficiency than the Xiaomi 13 Pro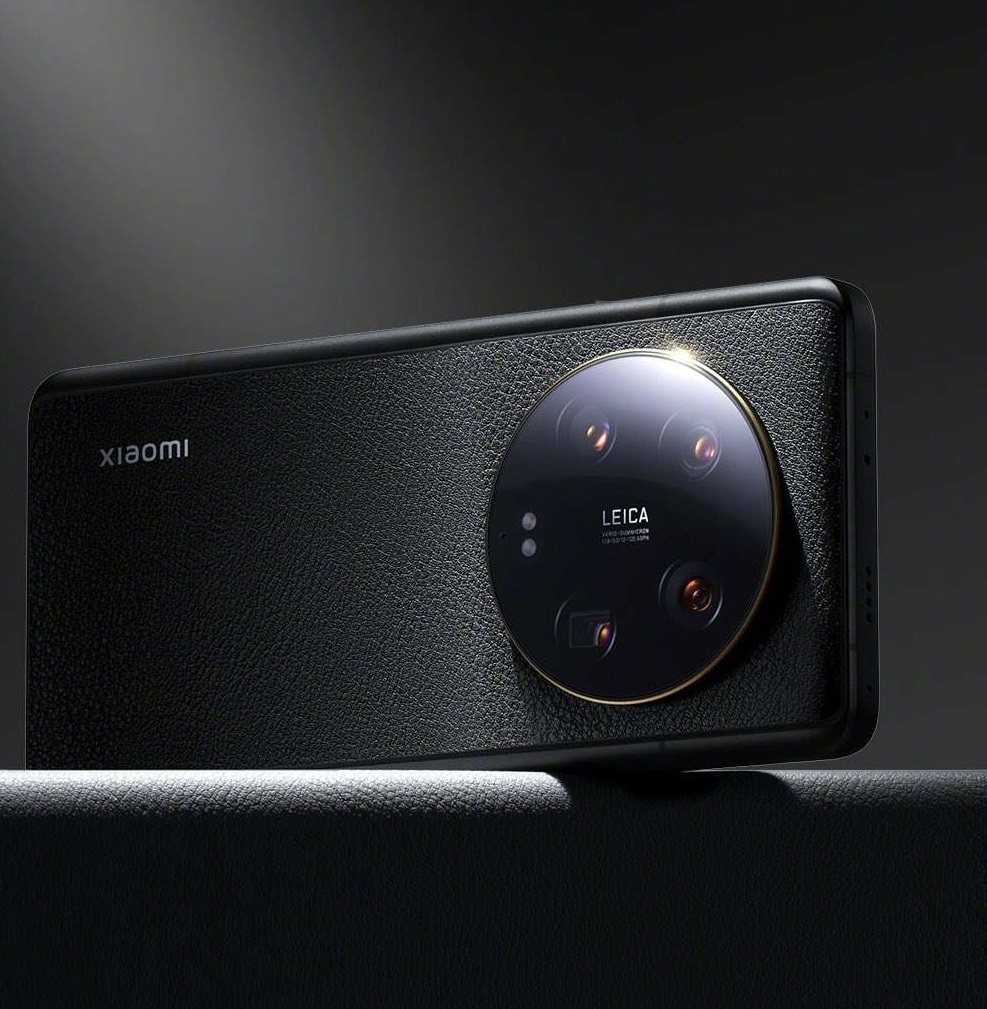 The Xiaomi 13 Ultra and its Huaxing C7 display have now been tested by Chinese outlet Xiaobai Evaluation. While the flagship boasts of the brightest display on a smartphone yet, brighter isn't necessarily better. It's, for sure, not more efficient, at least.
Xiaomi's latest flagship phone, the Xiaomi 13 Ultra, debuted earlier this week and was widely marketed for its ultra-bright display. Brightness, of course, isn't the ultimate metric for judging a display's quality, and it appears the new flagship's panel doesn't quite match up to the competition in terms of efficiency.
In an efficiency test by Chinese outlet Xiaobai Evaluation, the Xiaomi 13 Ultra's Huaxing C7 display can be seen to be worse than the E6 display on the cheaper Xiaomi 13 Pro. While both are neck-in-neck at 100 nits, by 350 nits, the E6 on the 13 Pro shows an efficiency advantage, consuming just 0.933 W versus the Xiaomi 13 Ultra's 1.055 W. At the peak manual brightness of 510 nits, that gap widens further—the Xiaomi 13 Pro's display uses up 1.570 W while the Ultra's C7 panel guzzles 1.771 W of power.
Admittedly, that's just a 10% efficiency advantage for the E6 panel on the Xiaomi 13 Pro, but that gap is likely to grow the brighter both displays get. Likely, Xiaomi opted for the Huaxing C7 over panels from Samsung in an attempt to keep costs down. It's not a surprise the Xiaomi 13 Ultra, despite its many camera improvements, costs only a tad more than the Xiaomi 13 Pro —bragging rights for having the brightest smartphone on the market may just have come as a bonus. 
Ricci Rox – Senior Tech Writer – 2603 articles published on Notebookcheck since 2017
I like tech, simple as. Half the time, you can catch me writing snarky sales copy. The rest of the time, I'm either keeping readers abreast with the latest happenings in the mobile tech world or watching football. I worked as both a journo and freelance content writer for a couple of years before joining the Notebookcheck team in 2017. Feel free to shoot me some questions on Twitter or Reddit if it so tickles thine fancy.
Ricci Rox, 2023-04-21 (Update: 2023-04-21)
Xiaomi 13 Ultra: Tests show worse display efficiency than the Xiaomi 13 Pro
Reviewed by
RP
on
April 21, 2023
Rating: