The underrated heroism of Trump accuser E. Jean Carroll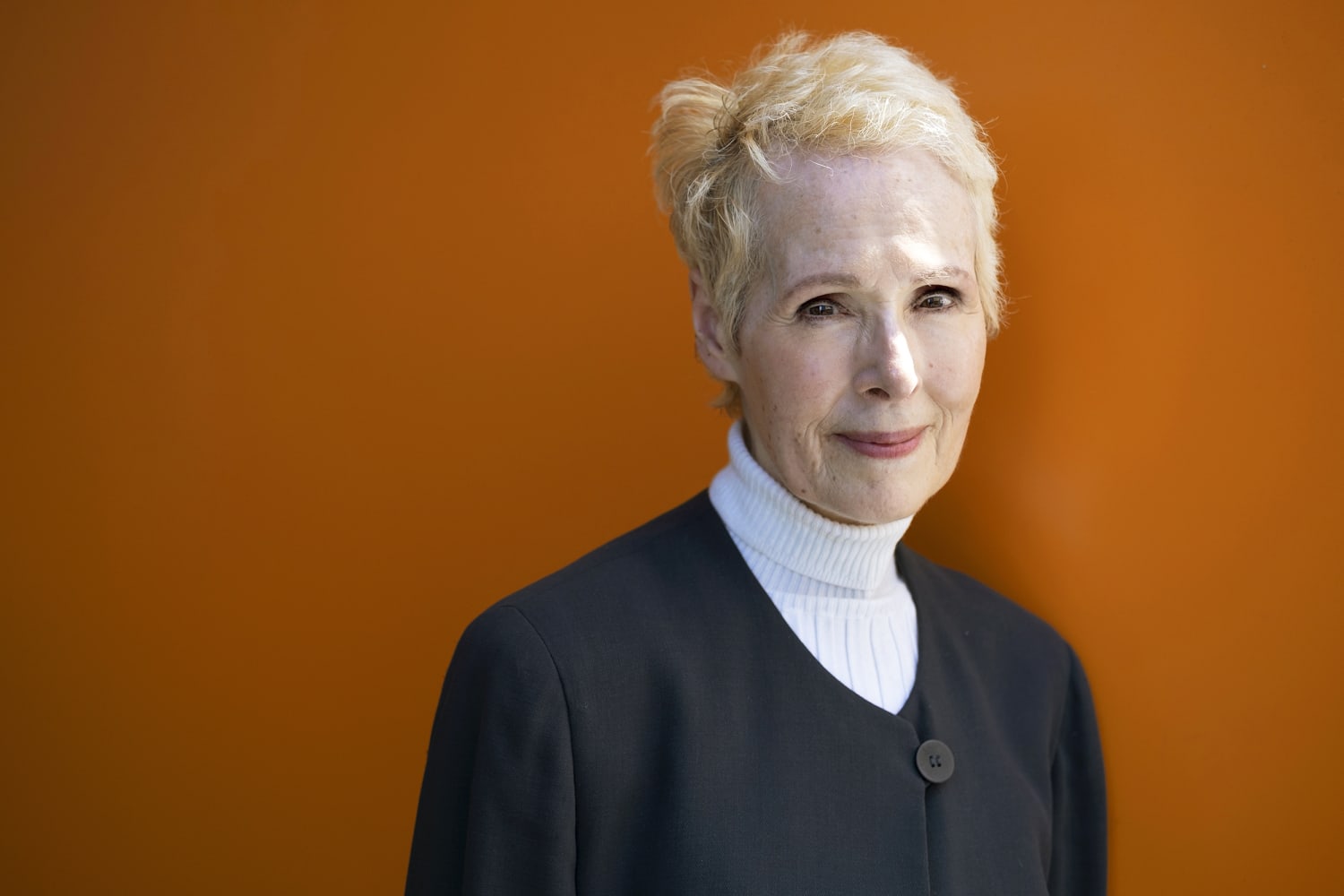 Jury selection for writer E. Jean Carroll's lawsuit against former President Donald Trump kicks off Tuesday in federal court in New York and with it more indications of a potential shift in the misogynistic culture Trump has championed for decades — namely, the narrative that powerful, wealthy men can treat and speak about women in degrading ways without fear of retribution.  
Despite Trump's lawyer's assertion that Carroll made her accusations "to sell a book and for political reasons," there has never been an apparent upside for a woman to speak out against a powerful man.
For a long time it seemed like the more than 20 allegations of sexual misconduct and assault against Trump, all of which he has denied, would remain footnotes in his made-for-TV presidency. After all, each day of Trump's reign brought a new horror, courtesy of his tweets alone: From his announcing that transgender people would no longer be allowed to serve in the military to risking provoking nuclear war with North Korea, it was difficult to focus on the past when the present was so scary. But time doesn't heal all wounds, and Carroll, a writer and advice columnist, has continued to speak up against Trump. 
Despite Trump's lawyer's assertion that Carroll made her accusations "to sell a book and for political reasons," there has never been an apparent upside for a woman to speak out against a powerful man. For every Harvey Weinstein and R. Kelly, there are other abusers who continue to walk freely, often to the continued detriment of their accusers. 
Comedy duo Dana Min Goodman and Julia Wolov said their accusations of sexual misconduct against comedian Louis C.K. ruined their careers: "Guys were backing away from us," Wolov told The New York Times. "We could already feel the backlash." And though Anita Hill didn't have the same problem finding work after she made accusations against future Supreme Court Justice Clarence Thomas (accusations Thomas denies), she later said: "You don't want to have this become you or your brand. In some ways, the higher the profile of the person you're accusing is, the more likely that is to happen." Carroll certainly runs the risk of being defined by her accusations.
In her lawsuit, Carroll alleges that she ran into Trump at Bergdorf Goodman department store in New York City in the mid-1990s and "was helping him shop for a gift when he pushed her up against a dressing room wall, unzipped his pants and forced himself on her," according to an account she gave the Times in 2019. "Carroll said she used her knee to distance herself and got out of the room."
Trump responded by calling Carroll's claims a "hoax and a lie" and a "complete con job" on his social media platform, Truth Social. He also told a reporter: "I'll say it with great respect: Number one, she's not my type. Number two, it never happened." And thus the grounds for the lawsuit were set.
Carroll isn't taking the stand just for herself. She's reportedly set to testify in the trial about Trump's many other alleged abuses against women to build his brand and his empire. While it's remarkable, as I previously wrote of Stormy Daniels, that a woman is the key component in the fight to hold Trump criminally liable, it's worth noting that Daniels' affair with Trump was a consensual one. According to Carroll and fellow accusers Summer Zervos, Natasha Stoynoff and Jill Harth, Trump committed violations not just of their characters, but of their bodies. And while Daniels has successfully reminded the world of Trump's infidelity, Carroll's case will remind everyone of his alleged abuse. It will remind everyone that the "Access Hollywood" tape didn't happen in a vacuum and that the abusive way he posts online can't be separated from his allegedly abusive behavior, and it will remind everyone of the potential dangers of allowing him to run again in 2024.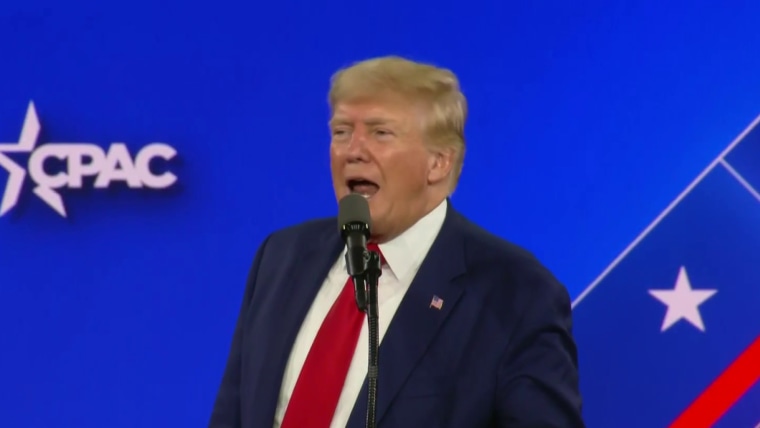 "I stayed silent for years after I was attacked, and by staying silent lost my chance to hold my attacker accountable," Carroll wrote in a letter to New York state Assembly members as part of an effort to pass a law that would provide a one-year window from the bill's passing for survivors of past sexual abuse to sue their alleged attackers. It eventually passed and allowed Carroll to sue Trump.
Since then, Carroll has practiced the opposite of silence: She has become one of the most important names in the fight to hold Trump accountable for his alleged actions and an influential voice driving forward the #MeToo movement. 
It's important to note that Trump is being sued for defamation because of his reaction to Carroll's allegations, not for the actual alleged rape itself. And his punishment would be monetary, with no risk of jail time. Even still, it could serve as an important reminder to wealthy and powerful abusers that their words carry weight and can be used against them in a court of law.
Trump was officially charged this month in another Manhattan federal courthouse down the street with 34 counts of falsifying business records. He isn't due back in court for his criminal case until December. And in the civil case, he's not required to appear in person. 
If Carroll prevails, Trump will make history as the first former president successfully sued. Past presidents have been sued — George W. Bush and other high-ranking officials in his administration, for example, were sued in 2013 by an Iraqi refugee named Sundus Saleh, who alleged they committed war crimes against her country of origin. That suit, and others like it, were ultimately unsuccessful. 
There are many days we thought would never come: Elon Musk buying Twitter, Tucker Carlson getting fired by Fox News and Donald Trump being held accountable for alleged sex crimes. But just as the first two recently came true, so may the third, as we watch to see whether Carroll's long-fought battle to be heard over Trump prevails.  
Trump has always been a master manipulator of the media. But with the legal tides now turning against him, it at least feels less certain he'll Truth Social his way out of this jam. 
The underrated heroism of Trump accuser E. Jean Carroll
Reviewed by
RP
on
April 25, 2023
Rating: