The Real Reason Why CM Punk Appeared Backstage During WWE Monday Night Raw Could Disappoint a Lot of Wrestling Fans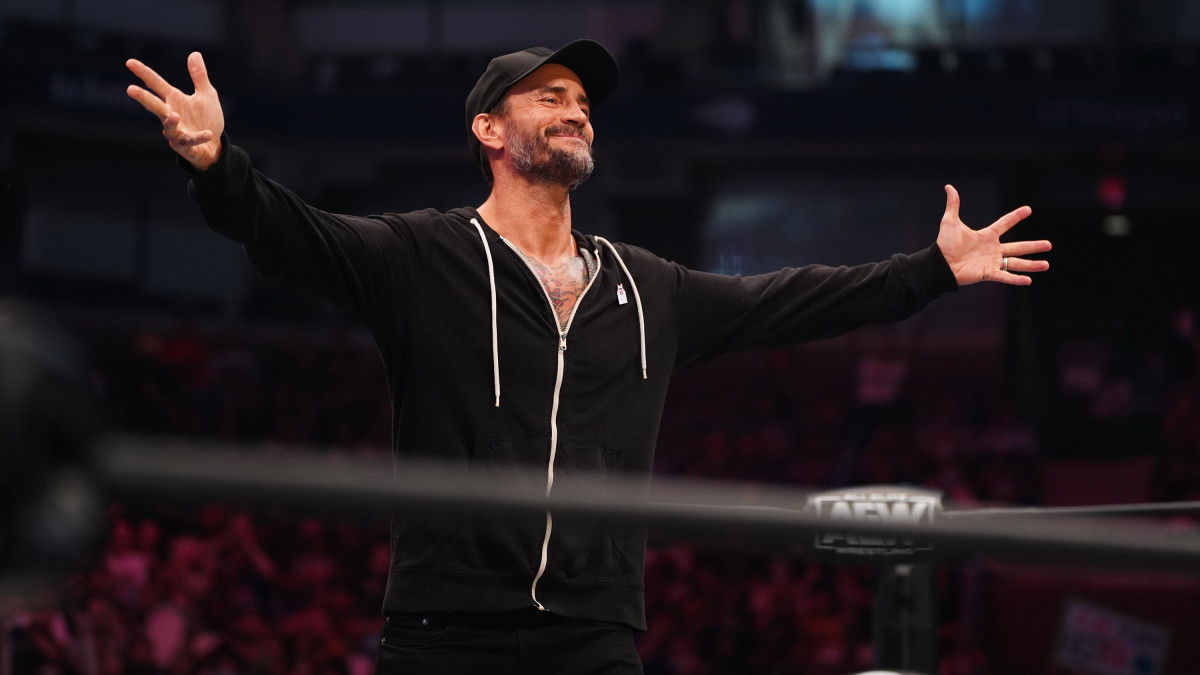 CM Punk has had a lot of feuds during his wrestling career. Punk had real-life heat with several stars during his time in WWE. This paired with his dissatisfaction with the promotion's plans for him. All of these reasons led to his eventual walkout in 2014. Punk finally came out his in-ring exile and joined AEW in 2021. Although he is still under contract with AEW, his old fans were excited to see him at Monday Night Raw.
Seeing him on the set made fans excited and started rumors and speculations. However, the reality of the story is rather disappointing for those who looked forward to seeing him back in WWE.
CM Punk's probable WWE return brushed off
ADVERTISEMENT
Article continues below this ad
To start off the story, Punk was flying off from Florida after commentating for Cage Fury Fighting Championships. He realized that he is coincidentally sharing the flight with several WWE stars. The flight was going to land in Chicago, where Monday Night Raw was going to be held.
Punk noticed that his place isn't far away from the venue. The former WWE star tagged along the current active roster members and reached the arena.
Trending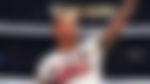 Reports from PW Insider suggest that he was there to clear the air with Triple H. Fans could be supporting the rumor of him being there to possibly rejoin WWE. However, reports suggest that it wasn't the purpose of his visit for now.
READ MORE:- "We Didn't Talk a Lot.." – Cody Rhodes Details His Bond With CM Punk While Addressing the All Out Brawl
Because of his ongoing contract with AEW, Punk can't rejoin WWE even if both parties wanted the same thing. Unfortunately for him, he is still not able to wrestle inside the ring.
CM Punk's AEW dispute
The former WWE star had a conflict with AEW's Executive Vice Presidents a few months ago in the infamous brawl out. The reason was very personal and caught heat really quickly. To prevent the company's public defamation, Tony Khan suspended both the EVPs, Kenny Omega and The Young Bucks and Punk.
ADVERTISEMENT
Article continues below this ad
Following the drama, Punk has still not returned because probably the EVPs are not ready for it. Due to this, Punk is bound by a contract that he can't make use of.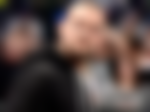 As for Tony Khan, the president is stuck because he has to pay Punk the amount he signed for without making any use of him. In this scenario, CM Punk's future has been clouded for some time but that could change soon with AEW planning a roster split to keep Punk and Kenny Omega and The Young Bucks separated from each other.
ADVERTISEMENT
Article continues below this ad
WATCH THIS STORY:- 50 Years of The Rock: Dwayne Johnson's Greatest Achievements in WWE
After coming across Punk's latest news, did you think he was back too?
The Real Reason Why CM Punk Appeared Backstage During WWE Monday Night Raw Could Disappoint a Lot of Wrestling Fans
Reviewed by
RP
on
April 26, 2023
Rating: