OTS Co-Founder Michael Pelissier Has Died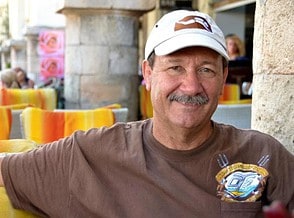 Michael Pelissier, co-founder and former CEO of Ocean Technology Systems (OTS), died this week, the company announced.
Pelissier had been battling Cholangiocarcinoma, a rare and aggressive cancer of the bile ducts.
Pelissier started OTS from his garage with his partner Jerry Peck 39 years ago, according to the company. His love for underwater videography sparked new technology, enhancing underwater storytelling like never before.
From that passion, Pelissier drove OTS to create the ability to pair underwater audio to video in real-time. In 1992, this advancement in film and television would result in a national Emmy Award for a documentary on Cocos Island off Costa Rica with ESPN called "Expedition Earth."
Additionally, Pelissier helped introduce militaries and public safety teams around the world to various kinds of OTS underwater communications and full-face masks, gaining US Navy approval on many products.
In recent years, Pelissier was mostly retired but served as an advisory member of the OTS product development team as well as boat captain.
Pelissier is survived by his wife of 51 years Cindy Pelissier, as well as his daughter Renee Nelson, son-in-law Andy Nelson and two grandchildren.
A local memorial will be held for Pelissier and later he, a veteran of the US Navy, will be laid to rest at the National Memorial Cemetery of the Pacific in Honolulu, Hawaii.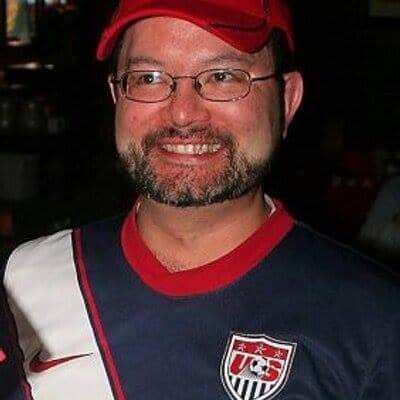 John Lianghttps://www.deeperblue.com/
John Liang is the News Editor at DeeperBlue.com. He first got the diving bug while in High School in Cairo, Egypt, where he earned his PADI Open Water Diver certification in the Red Sea off the Sinai Peninsula. Since then, John has dived in a volcanic lake in Guatemala, among white-tipped sharks off the Pacific Coast of Costa Rica, and other places including a pool in Las Vegas helping to break the world record for the largest underwater press conference.
OTS Co-Founder Michael Pelissier Has Died
Reviewed by
RP
on
April 27, 2023
Rating: