Operators Do Handsome Furs & Mackenzie Porter Returns to Music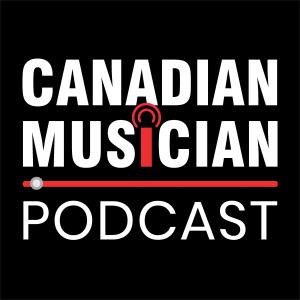 Show notes
We've got a pair of artist interviews for you this week, and once again, they come from opposite ends of the sonic spectrum.
Having devoted the past few years to her acting career, appearing in shows like Travelers and Hell on Wheels, Mackenzie Porter has returned to music with her first new songs since her JUNO and CCMA-nominated 2014 debut. Speaking with Mike, Mackenzie talks about juggling her acting and music careers, writing in Nashville, why her 2018 release strategies are different than those from 2014, how streaming has impacted the film and music industries differently, and a lot more.
Then, Andrew catches up with Dan Boeckner, frontman for heralded acts like Operators and Wolf Parade. Operators are about to perform a pair of sold-out shows in New York and Toronto comprised of tunes from one of Dan's other critically adored projects, Handsome Furs. He talks about the process of choosing an ultimate Furs set list, how it feels to revisit and dissect some of those songs, and how he compartmentalizes his creative process considering the various projects and collaborations he's involved with.
Hosts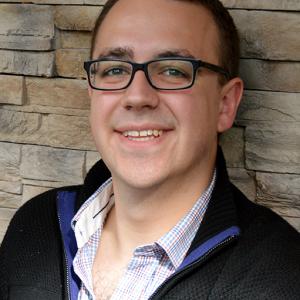 Andrew King
Andrew King is the Editor-in-Chief of Canadian Musician Magazine. He is a sought-after speaker, panelist, and moderator and has presented at events including CMW, ECMA, BreakOut West, and many others.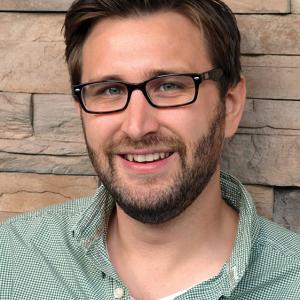 Mike Raine
Michael Raine is the Editor-in-Chief for Canadian Musician, Professional Sound, and other magazines. He's a fan of long conversations about music and the music industry.
Guests
Operators Do Handsome Furs & Mackenzie Porter Returns to Music
Reviewed by
RP
on
April 26, 2023
Rating: