Mila Kunis is in the running to play Sue Storm in Fantastic Four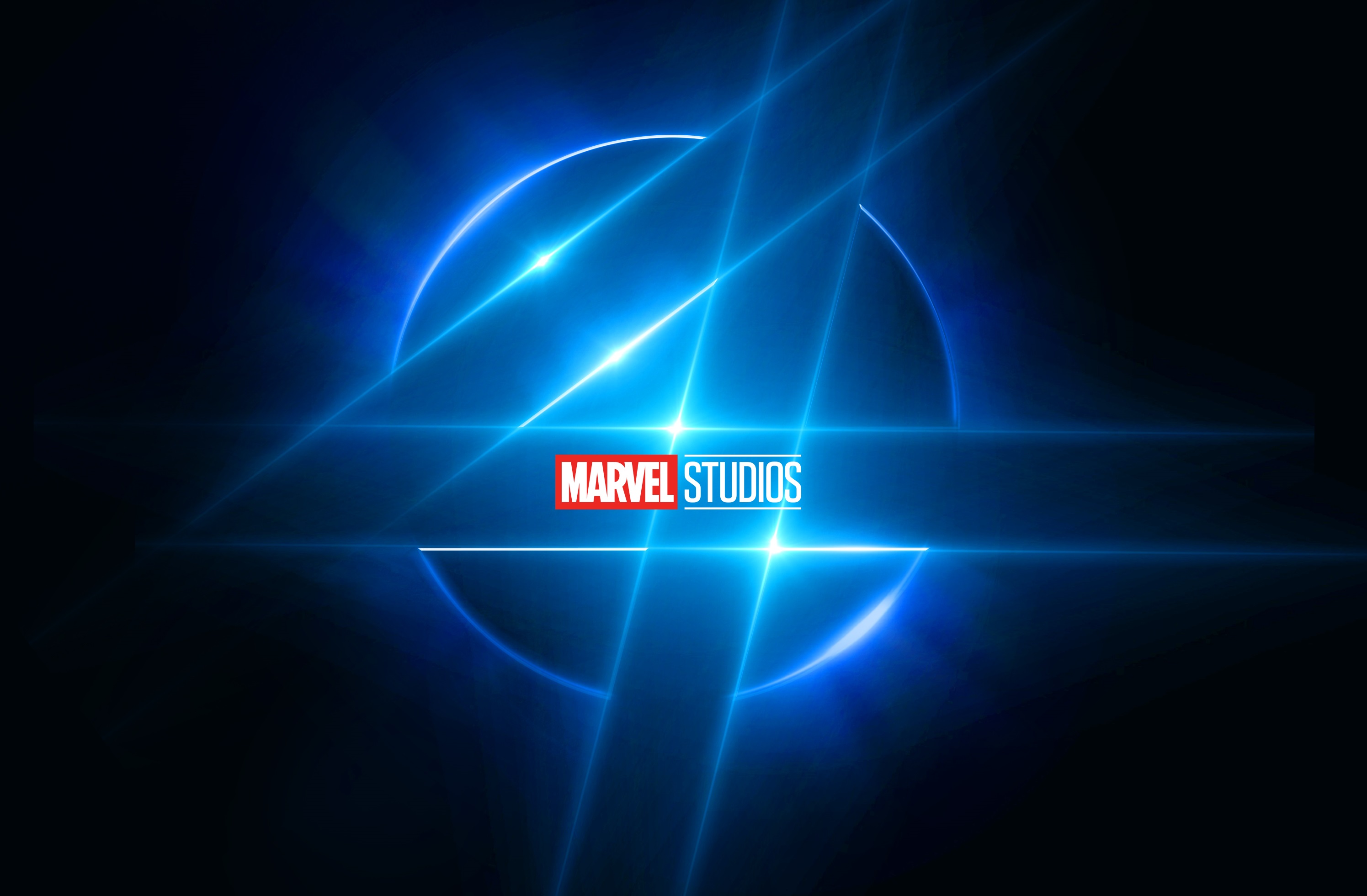 If you buy through links on BGR, we may receive an affiliate commission. Learn more.
The Fantastic Four cast rumors are heating up… again. After a new report said that Adam Driver might be Marvel's choice for the Reed Richards/Mr. Fantastic role, we have a new leak that focuses on Sue Storm, aka the Invisible Woman. Several actresses are said to be on Marvel's list for the Fantastic Four's leading lady, with Mila Kunis reportedly in the running for the Sue Storm role.
Mind you, some Fantastic Four spoilers might follow below.
The Fantastic Four reboot isn't coming out until February 14th, 2025, and that assumes Marvel doesn't delay the project again. And the studio will not start shooting the film until next year. That means Marvel isn't necessarily under any pressure to make any Fantastic Four cast announcements.
The search can continue until the studio and the film's director are happy. Director Matt Shakman is reportedly involved in the casting process.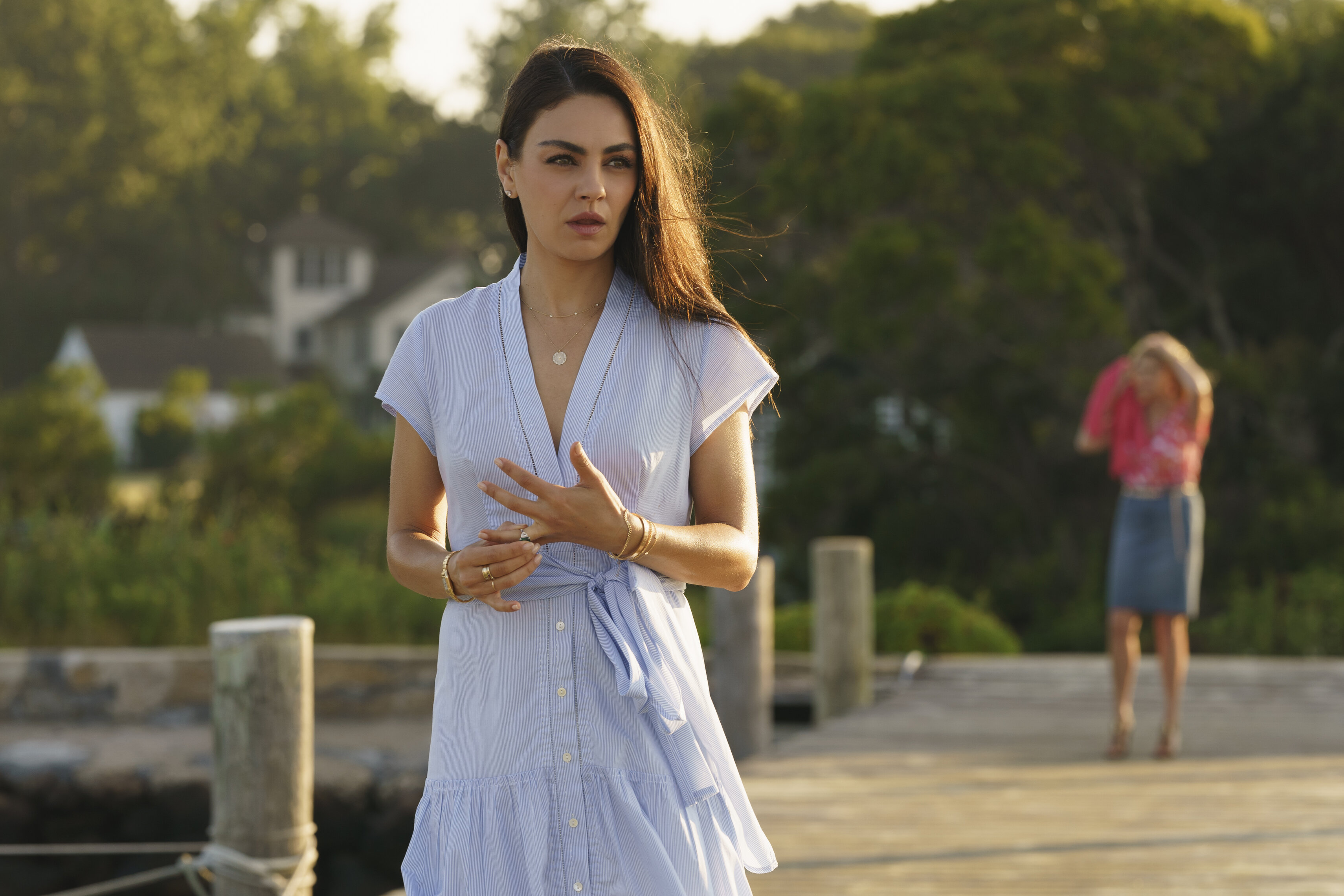 Also, we wouldn't necessarily expect Marvel to reveal the names of the actors who will play Reed Richards, Sue Storm, Johnny Storm, and Ben Grimm anytime soon. Kevin Feige might keep the cast as a surprise for Comic-Con 2023, but that's just speculation.
Whatever the case, it doesn't change the fact that we have no shortage of Fantastic Four cast rumors, with periodic updates detailing the purported developments.
Reacting to reports that Adam Driver might become the MCU's primary Mr. Fantastic, YouTuber Grace Randolph hinted that various actresses are in the running for the highly coveted Sue Storm role. Jodie Comer, Vanessa Kirby, Mila Kunis, and Allison Williams are reportedly on Marvel's list.
Separately, mysterious longtime Marvel leaker MyTimeToShineHello said she also heard Mila Kunis is in the running for Sue Storm. The insider said Marvel is close to casting the character and that it could happen as soon as this week.
Again, don't expect any announcements from Marvel anytime soon, even if the claim above is accurate. Both of these insiders have leaked accurate deals about Marvel projects in the past.
Interestingly, a few months ago, we learned that Mila Kunis had met Fantastic Four director Matt Shakman. At the time, some reports said that Sue Storm was Marvel's casting priority for Fantastic Four.
Also, an insider said that Marvel wants older actors to play the First Family, so they bring Reed Richards and Sue Storm's kids into the MCU. This prompted speculation that Saoirse Ronan wouldn't get the part, as she'd be too young to play the Invisible Woman character Marvel wants. Ronan had previously been rumored to be a top contender for the Sue Storm role.
Mila Kunis is in the running to play Sue Storm in Fantastic Four
Reviewed by
RP
on
April 26, 2023
Rating: