Meta's Q1 Earnings Exceed Expectations, Shares Rise in After-Hours Trading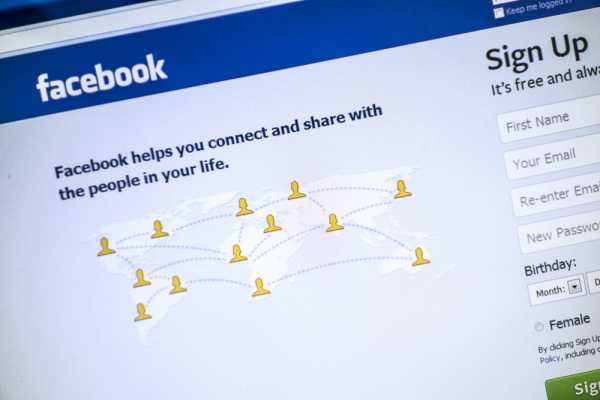 Overview
Meta, the parent company of Facebook, announced its first-quarter earnings after the market closed on Wednesday. The company exceeded revenue expectations for the quarter and gave positive guidance for the current period. As a result, Meta's shares rose in after-hours trading.
Daily Meta Platforms Inc
The reported earnings were $2.20 per share, while Refinitiv estimated $27.65 billion in revenue. However, it is unclear if the reported earnings are comparable to Refinitiv's analyst estimate of $2.03 per share. The report also highlighted several other numbers that investors are watching. They include daily active users (DAUs), monthly active users (MAUs), and average revenue per user (ARPU).
Since Meta CEO Mark Zuckerberg announced in February that 2023 would be the company's "year of efficiency," the stock has been on the rise, reversing some of its historic losses last year. Investors have responded positively to Zuckerberg's plans to streamline the company through a series of layoffs, which are expected to result in 21,000 job cuts. The company most recently laid off some technical workers last week and is planning another round of cuts in May targeting employees in business groups.
Meta is downsizing. The company's revenue base is shrinking. This is due to a battered online advertising market and the lingering effects of Apple's 2021 iOS privacy update, which dramatically limited ad targeting capabilities. The company is also facing increased competition from rival TikTok. The Facebook parent could record its fourth consecutive quarterly sales drop if its first-quarter results come in at the low end of its previous guidance, which called for revenue of between $26 billion and $28.5 billion.
Meta's latest plans for investing in the metaverse, a futuristic world of virtual and augmented reality, will also interest Wall Street. The company has been spending billions of dollars a quarter on metaverse technologies since changing its name from Facebook to Meta in late 2021, despite not expecting significant revenue anytime soon.Analysts anticipate Reality Labs, the metaverse division, to record an operating loss of $3.95 billion for the first quarter, according to StreetAccount.
Meta's shares have risen 72% year-to-date after losing almost two-thirds of their value in 2022. The stock closed at $207.55 on Tuesday.
Meta's Q1 Earnings Exceed Expectations, Shares Rise in After-Hours Trading
Reviewed by
RP
on
April 27, 2023
Rating: