Flying Eagles In Pot 3 For U-20 World Cup Draw
admin | April 20, 2023 | Sports |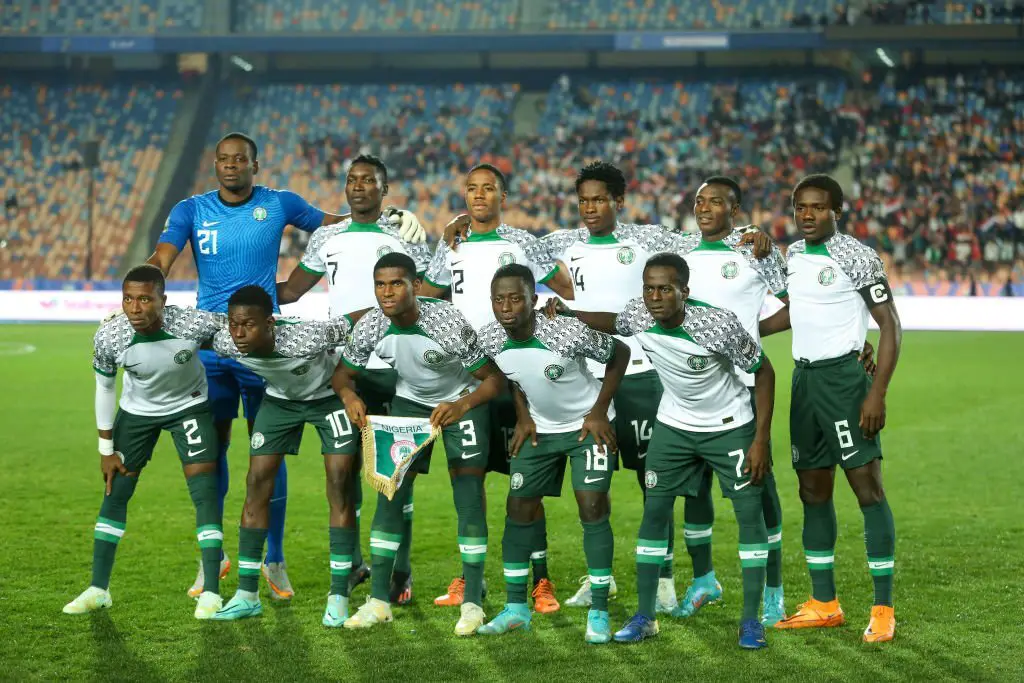 The Flying Eagles of Nigeria have been placed in Pot 3 ahead of the draw ceremony for the 2023 FIFA U-20 World Cup.
FIFA released the procedures for the draw on its official website on Thursday.
The Flying Eagles are joined in Pot 3 by
Uzbekistan, Japan, Honduras, Iraq and Fiji.
One team from each pot will be drawn into each of the six groups.
Read Also: Okpekpe Road Race Gets Development Bank Backing As Official Bank
FIFA's general principle is to ensure that no group has more than one team from the same confederation drawn into it.
The 24 teams will be drawn into six groups of four, with 16 of them advancing to the knockout phase
The draw will be conducted by FIFA Director of Tournaments Jaime Yarza.
Argentina will host the competition from May 20 to June 11.
The post Flying Eagles In Pot 3 For U-20 World Cup Draw appeared first on Complete Sports.
Flying Eagles In Pot 3 For U-20 World Cup Draw
Reviewed by
RP
on
April 21, 2023
Rating: