Cheryl Burke Shares Note on Starting Over After Retirement & Divorce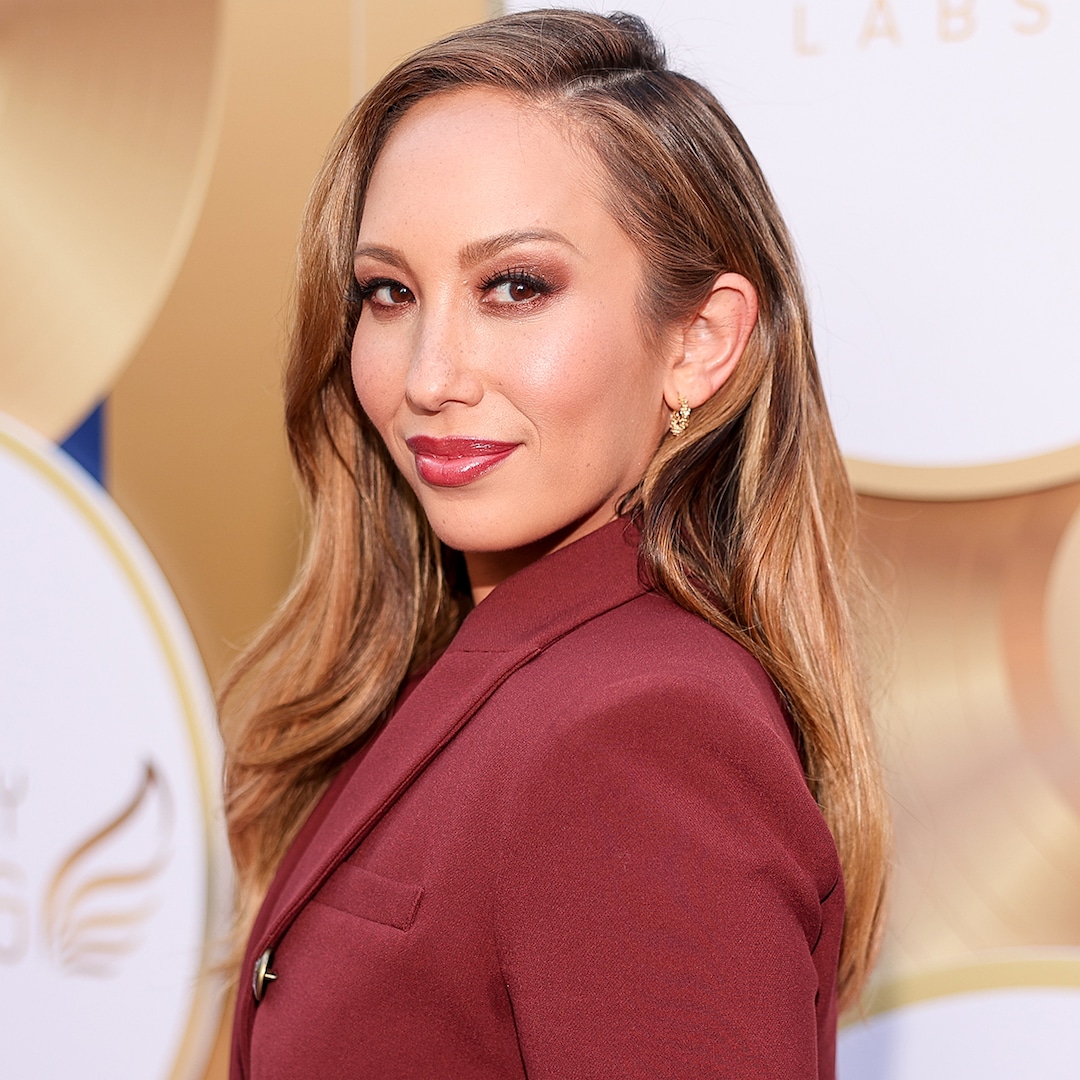 Cheryl Burke Shares Emotional Message on Starting Over
Cheryl Burke is on pointe with her latest message.
The Dancing with the Stars alum recently reflected on how she's feeling as she enters her next chapter.
"I'm 38. I'm a trauma survivor. I'm 5 years sober. I'm recently divorced. I retired from my career last year. I feel like in many ways I'm starting over," Cheryl wrote in an Instagram post April 18 alongside a video of herself in nature. "While letting go of the past is helpful, new beginnings scare me and are often overwhelming. I try to stay grateful, but sometimes I get stuck in fear."
As she put it, "I know life will sort itself out, it always does."
Cheryl captioned the video, "Life can be so simple but so complicated at the same time."
Her message comes after some significant life changes in 2022, including her split from husband Matthew Lawrence and retirement from Dancing with the Stars after 26 seasons. Cheryl, who wed the Boy Meets World star in 2019, filed for divorce in February 2022, with the pair finalizing it in September.
Just two months later, the dance pro confirmed she was walking away from the long running competition series. At the time she expressed excitement in her new endeavors. As she told E! News, "I do know, though, that this is not the end of my career and I want to be able to see what else is out there."
Instagram/ABC via Getty Images
As for whether this includes when it comes to dating? The 38-year-old musings about this new time in her life comes a month after she got candid about dating post-divorce, including admitting if she's currently looking for romance.
"Yes, if the right guy comes along so be it but I am not searching," Cheryl exclusively told E! News March 12. "I'm not on a dating app, let's put it that way."
She further shared what she looks for in a partner—outside of the ballroom, that is.
"As I've changed the characteristics of somebody I'd be interested in has changed," Cheryl explained. "It's about somebody who wants to grow and evolve because without it life can be very stagnant and I'm not about to live that again."
For the latest breaking news updates, click here to download the E! News App
Cheryl Burke Shares Note on Starting Over After Retirement & Divorce
Reviewed by
RP
on
April 20, 2023
Rating: