AYA NEO 2S: New gaming handheld rumoured to land later this year with AMD Ryzen 7 7840U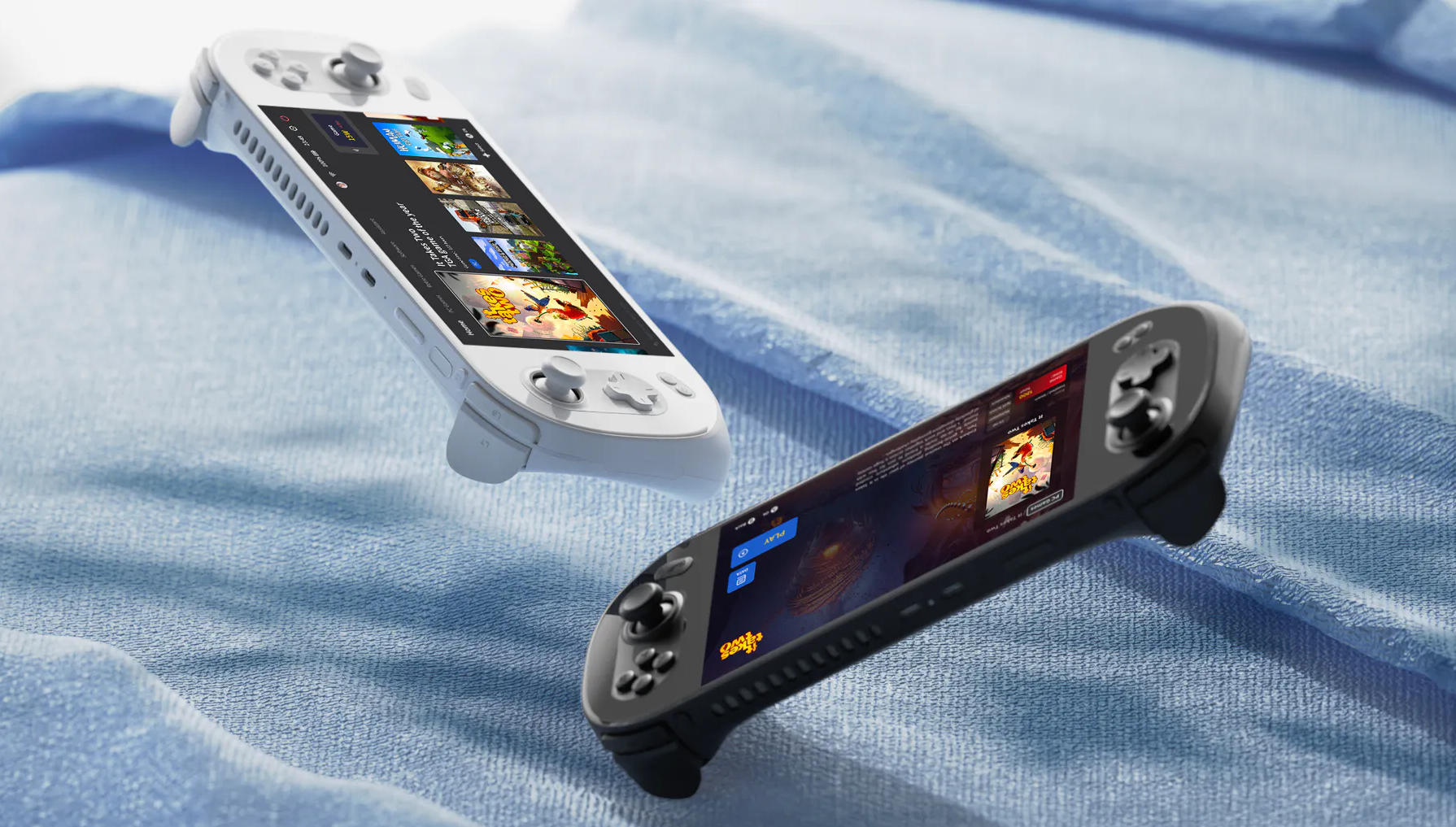 Apparently, AYA NEO is set on releasing another new gaming handheld. Launching later this year, the AYA NEO 2S is expected to feature the AMD Ryzen 7 7840U, as well as various cooling, battery and speaker improvements. The AYA NEO 2S will do battle with various Ryzen 7 7840U-backed gaming handhelds, including the GPD Win Mini and the ASUS ROG Ally.
Earlier this month, AYA NEO launched the AIR Plus series, which ranged from the Intel Core i3-1215U to the AMD Ryzen 7 6800U. The AIR Plus is just one of several gaming handheld series that AYA NEO has introduced with the Zen 3+ and RDNA 2-based APU though, including the AYA NEO 2. According to a new report, the company is now working towards introducing its first Zen 4 and RDNA 3-based device under the name AYA NEO 2S.
Supposedly, AYA NEO has chosen the Ryzen 7 7840U, which is fast becoming the APU of choice for handheld gaming manufacturers. For reference, GPD will use the same APU in the Win Mini, as will AOKZOE with the A1 Pro and A2. Additionally, ASUS is expected to offer the ROG Ally with a custom version of the Ryzen 7 7840U under the Ryzen Z1 series.
ITHome adds that the AYA NEO 2S will contain a revised heatsink with three heatpipes to keep the Ryzen 7 7840U in check. Moreover, the website expects the device to ship with improved speakers and potentially a larger battery, although improved battery life may come from Ryzen 7 7840U-related efficiency improvements instead. Conversely, the 7-inch display from the AYA NEO 2 will remain unchanged, as will its gamepad buttons. Currently, AYA NEO is said to have scheduled the release of the AYA NEO 2S for later this year.
Related Articles
Alex Alderson – Senior Tech Writer – 7763 articles published on Notebookcheck since 2018
Prior to writing and translating for Notebookcheck, I worked for various companies including Apple and Neowin. I have a BA in International History and Politics from the University of Leeds, which I have since converted to a Law Degree. Happy to chat on Twitter or Notebookchat.
Alex Alderson, 2023-04-20 (Update: 2023-04-20)
AYA NEO 2S: New gaming handheld rumoured to land later this year with AMD Ryzen 7 7840U
Reviewed by
RP
on
April 21, 2023
Rating: