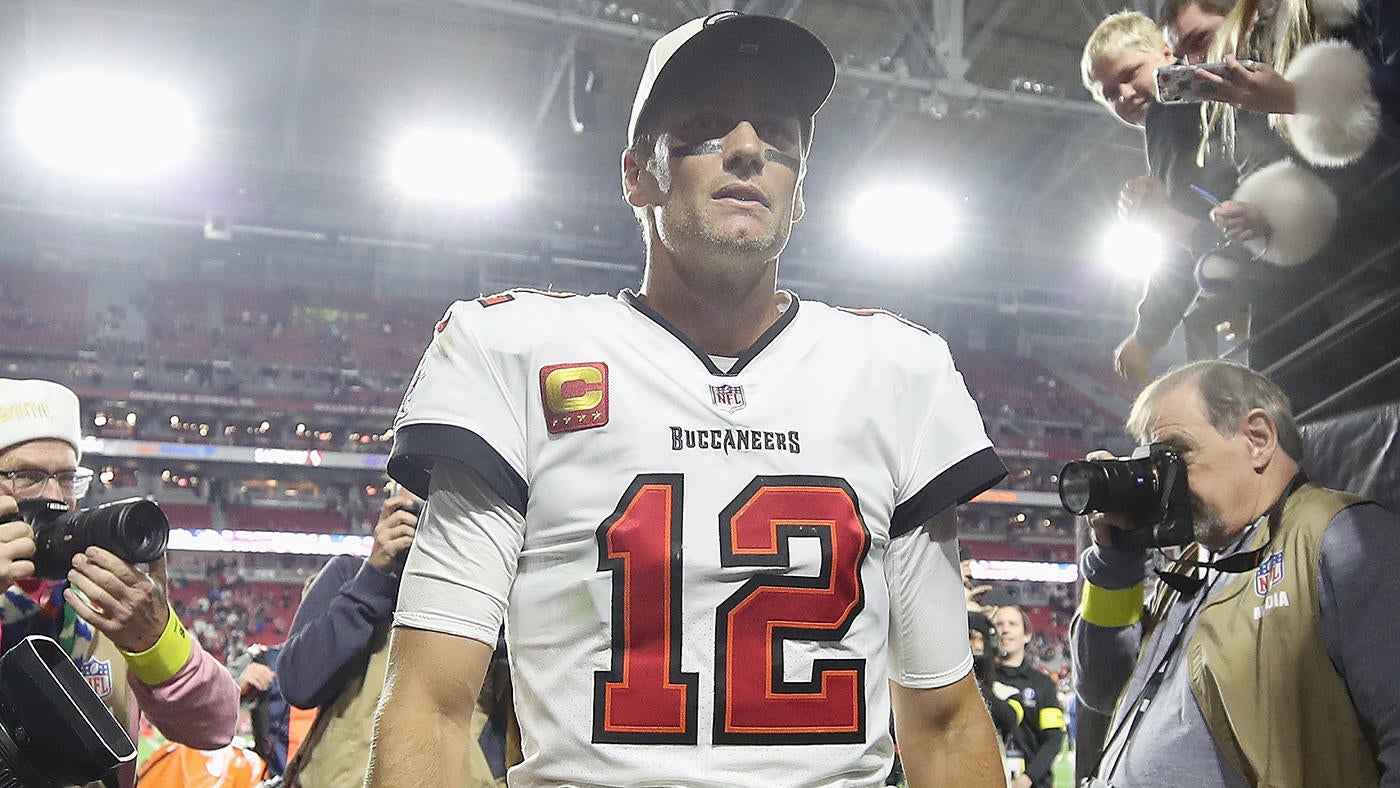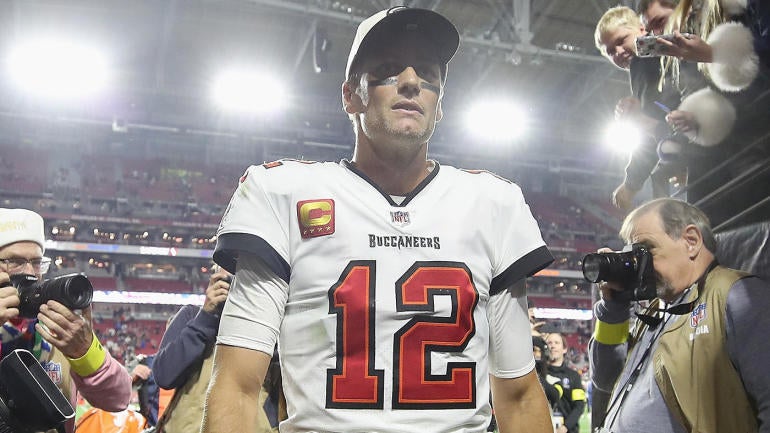 Instagram
Tom Brady retired (again) from the NFL this offseason, but he says this time it will stick. The 45-year-old quarterback played in the league for 23 years, winning seven Super Bowls during that span and setting countless records along the way with the Patriots and Buccaneers.
For a player to be as successful as the "GOAT," it takes a lot of time committing to the game, meaning a lot of time away from family and other important non-football parts of life. During his "unofficial retirement" party in Tampa Thursday night, Brady was asked what comes next after football:
"There is nothing I love more than football, but I have young children and they watched enough of their dad's games and it's time for me to watch their games," Brady said, via the Tampa Bay Times.
Brady has three children — Jack (15 years old), Ben (13 years old) and Vivian (10 years old). They frequently attended their dad's games, draped in No. 12 gear, so as they did for him, now Brady needs to be in the stands wearing their jersey numbers.
Addressing rumors that he is not done yet, Brady recently said, "Anyone who thinks I have time to come back to the NFL has never adopted a two-month-old kitten for their daughter."
Brady is now a cat dad but has yet to release the kitten's name.
When speaking about his life post-retirement, Brady has emphasized being able to do things that get pushed to the side when you are a top quarterback in the NFL.
"I look forward to exploring a lot of other parts of life that have been put aside for a time being," Brady said on his "Let's Go!" podcast on SiriusXM. "I'll feel some different things, I'm sure, as things go along, but you know, I'm doing great."