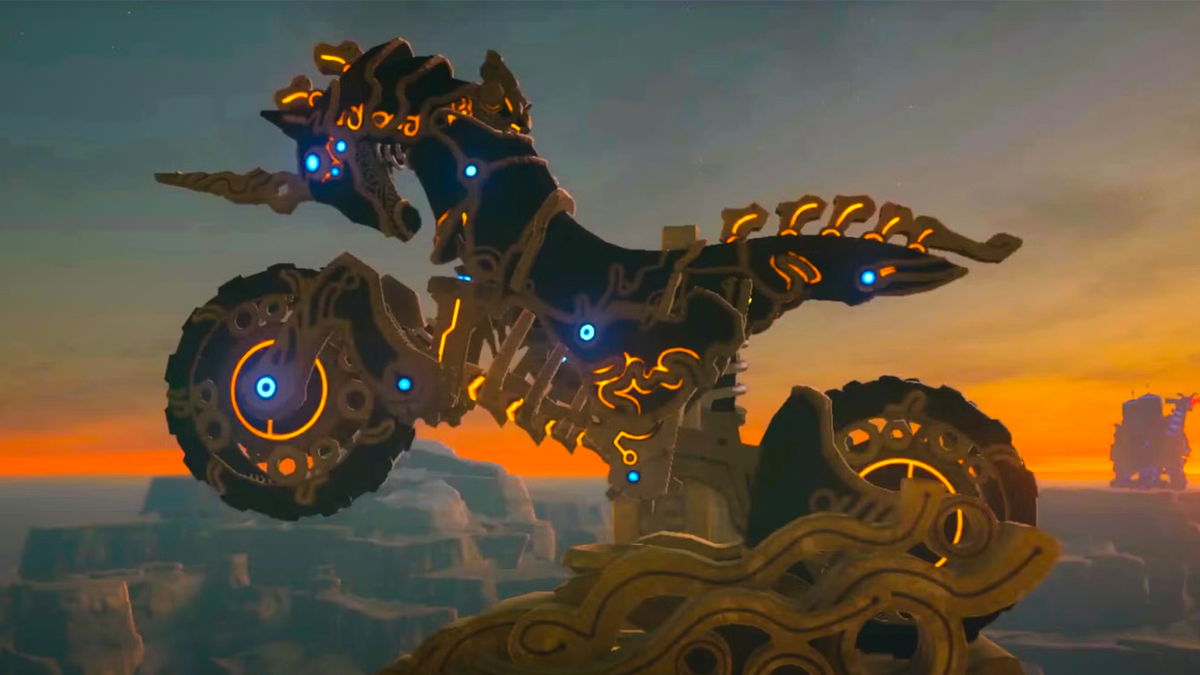 The Legend of Zelda fans has to wait just two more months for the much-awaited Tears of the Kingdom to hit the shelves. As the release date approaches, fans are discovering more about the game. Yet, one element that everyone knew for a long time was the 'vehicle mechanics'.
Tears of the Kingdom trailers revealed that Link would be able to ride vehicles like a car and flying machine. Moreover, the protagonist will build these vehicles using a rumored crafting mechanism. However, the introduction of vehicles in Tears of the Kingdom might have connections to Breath of the Wild's Master Cycle Zero.
Master Cycle Zero was a bike introduced in the DLC "The Champions' Ballad". It became an instant hit among fans, which resulted in more vehicles in the upcoming Zelda title. However, the majority of people working on Zelda were against having a bike in the lore. But the Breath of the Wild's producer Eiji Aonuma made it happen.

ADVERTISEMENT
Article continues below this ad
How did Master Cycle One get the green light to be in The Legend of Zelda series?
Eiji Aonuma is known for implementing things he likes in real life into video games. Because of his liking for music, the 2006-released Zelda game Majora's Mask had an item called Goron Drums. So how could this renowned game designer not get his passion for motorbikes into the Zelda universe? This wish grew even more after seeing Link ride one in Mario Kart 8.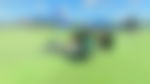 However, other people who were working on Breath of the Wild said no to this idea, as it might not suit the Zelda lore. But Aonuma didn't give up on it, and his moment finally came during a discussion over the final reward of the Breath of the Wild DLC. He claimed that if players get it as the last reward for the DLC, then won't be able to use it in the main story.
ADVERTISEMENT
Article continues below this ad
Finally, Nintendo began developing a bike. They started by just using Link's bike model from Mario Kart 8. But, the sports bike contrasted with the Breath of the Wild's world. As a result, they created a horse-themed off-road bike for Breath of the Wild.
The players don't have much to do with the bike in Breath of the Wild, as the game's main campaign is over by then. But riding the Master Cycle One across the vast map of Hyrule is still fun.
ADVERTISEMENT
Article continues below this ad
WATCH THIS STORY: Top 5 Most Anticipated Games from Nintendo
After seeing the glimpses of vehicles in Tears of the Kingdom, do you think Master Cycle Zero would return in the next game? Let us know in the comments below.