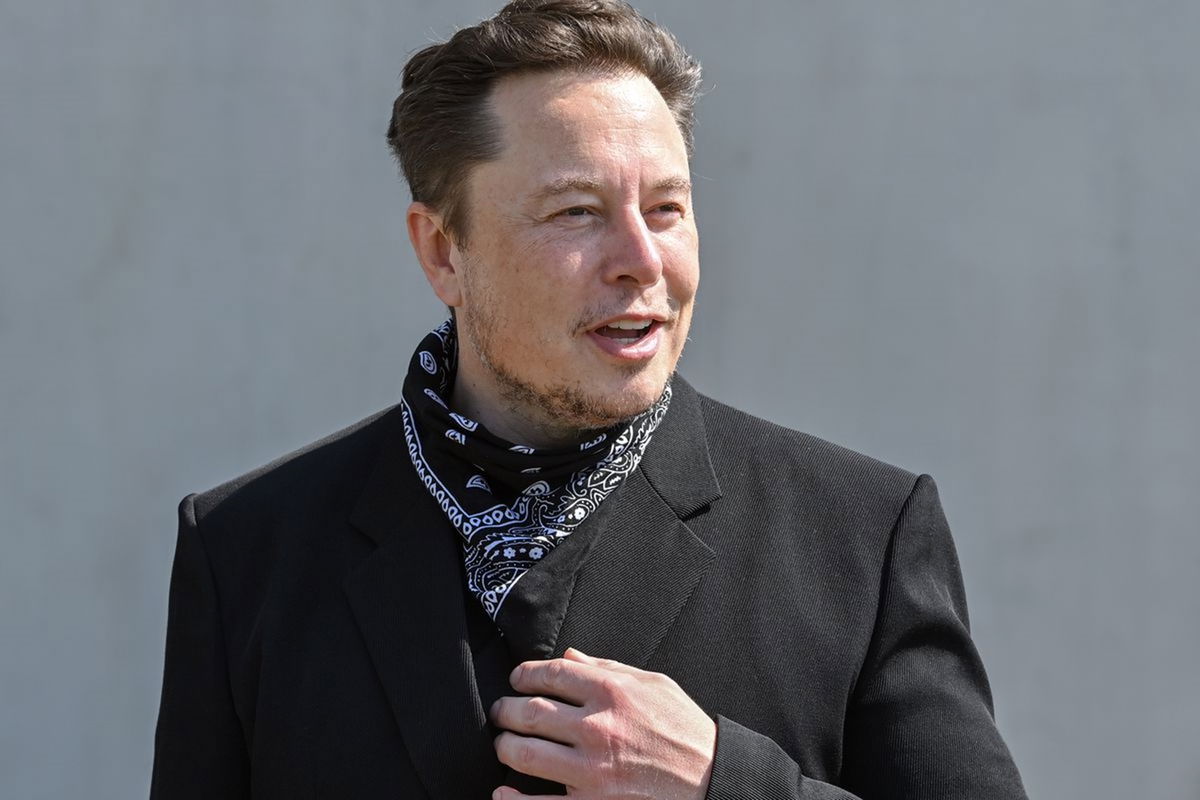 In 2023, the famous Ferrari will be hoping to end their dismal 15-year title drought. That being said, even though the boys and girls back at base in Maranello have created some very fine pieces of engineering since their last hurray in 2008, a complex web of issues plaguing the team has always been their downfall in the eventual title fight. Today marked a new beginning for the Scuderia, as they unveiled their 2023 challenger, the SF-23 at Fiorano. And on the eve of what the Tifosi will hope to be a year filled with glory, a change of perspective seems to have been trickling down from the very top brass of the iconic Italian team.
ADVERTISEMENT
Article continues below this ad
In the past, a lack of pro-activeness and rigidity have plagued Ferrari. It's no secret that the problems at the root of the team's failed championship attempts have been apparent to everyone else, including the team itself. However, a sort of corporate sluggishness has always meant that even though they have engineered championship-worthy cars, their title bids have fallen short. Passing the buck, and an impatient management hierarchy has also been Ferrari's downfall, as witnessed by the 2022 season and the subsequent ousting of team principal Mattia Binotto. But it would appear that there has been a change of heart at Maranello, and it's all down to Elon Musk.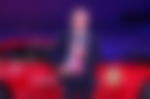 ADVERTISEMENT
Article continues below this ad
Ferrari's CEO Benedetto Vigna sat down with Bloomberg at the home of the Scuderia. And while on the topic of Musk and his company Tesla, the 53-year-old imparted a crucial piece of learning he has attained from Musk for Ferrari as a brand.
He said, "The big contribution that Tesla has made to the automotive industry? It was a wake-up call. Things used to happen too slowly. Tesla shook up the industry and accelerated processes and decisions. They were faster and more agile." 
Tesla's ways may have been a wake-up call for Ferrari boss Vigna. However, the new man in charge of its F1 operations isn't quite as trigger-happy as Vigna would like him to be.
Frederic Vasseur will stick to the old Ferrari tricks before making big changes
It's about time that Ferrari finally came back to the forefront of the sport. And this is exactly why the team has cherry picked Sauber's ex-team principal Frederic Vasseur to lead the team into the 2023 season and beyond. But Vasseur isn't here for a revolution. Rather, he'd pace himself before stamping his own authority on the team.
ADVERTISEMENT
Article continues below this ad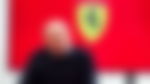 The Race quoted the Frenchman as saying, "We are in the process to review everything. It's a bit short notice for me, but we'll have to do some improvement. It would be arrogant from my side to take action on the technical organisation after two weeks," But Vasseur did set a timeline to shake things up if they don't go as planned.
"I trust the guys in place. I will try to do the best for them also, and to put them in the best condition to do the job. Then it will be time, after a couple of weeks or months, to take action if it's not working. But I trust them."
ADVERTISEMENT
Article continues below this ad
Watch This Story: Ferrari Strategy Fails We Will Never Forget
Vasseur's approach is tilting towards evolution rather than revolution. But is that what Ferrari needs now? Can the team's processes be evolved to cure the gremlins of the past, or is the new man in charge miscalculating his approach?