© 2020 Triathlon Today: your news, our passion


© 2020 Triathlon Today: your news, our passion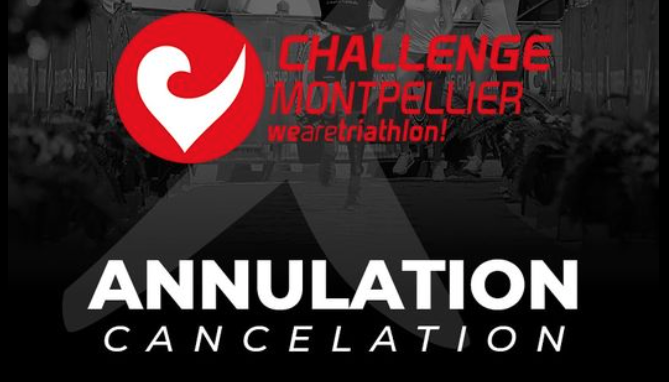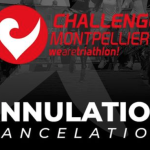 A lot of athletes are – to say the least – not happy with the organization of Challenge Montpellier: the race scheduled for May 7 is cancelled and athletes were told today by e-mail. The e-mail also stated that athletes would only receive a partial refund, 65 percent, of their entry fee.
According to Challenge Montpellier, 'a change in permissions' caused the problems. "A change in permissions means the original course is no longer possible and we have tried every alternative to bring you the race you have prepared for. We have tried to seek alternatives and options until the very last moment, and we also had good hope to overcome these issues. However, our effort was unsuccessful. Sadly, in the short time available, it has not been possible to secure a new course that meets Challenge Family standards in terms of safety and community impact."
Related
Comments
Most popular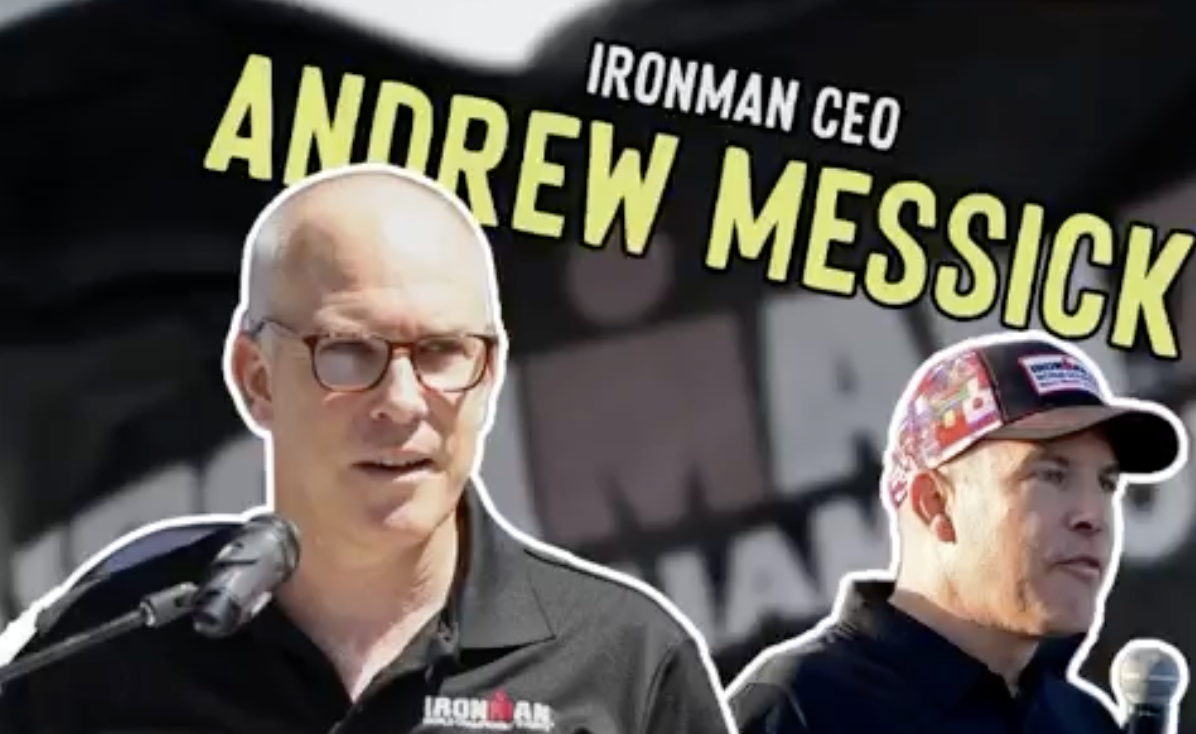 Triathlon Today – Your News, Our Passion
Newsletter

Subscribe here to receive our weekly newsletter with our most popular news!
Links