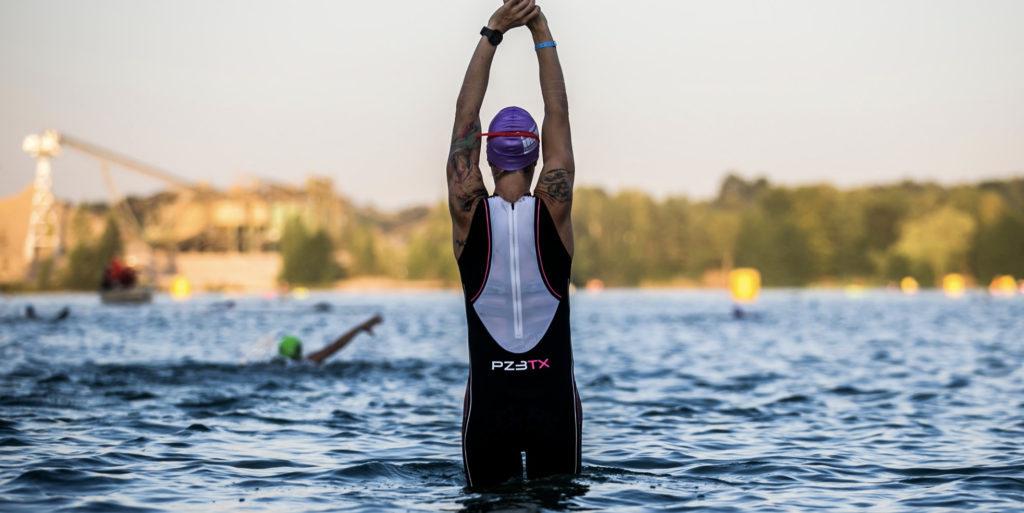 © 2020 Triathlon Today: your news, our passion


© 2020 Triathlon Today: your news, our passion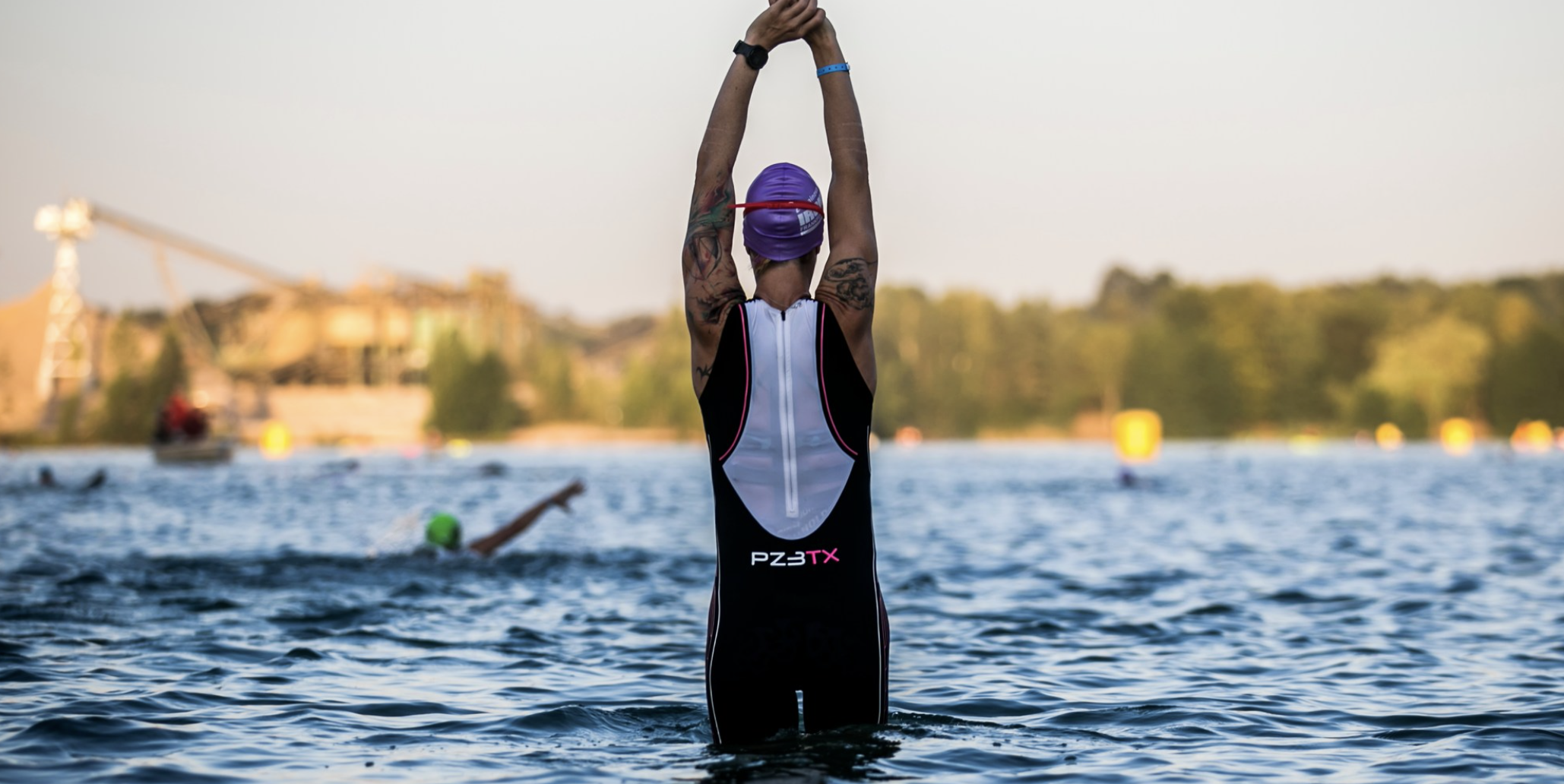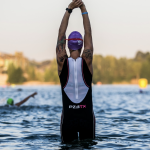 There will be no Ironman 70.3 Dresden this year. Ironman Germany informs that this is mainly due to the full calendar of competing races.
"We had an absolute blast hosting the inaugural Ironman 70.3 Dresden in 2022. However, due to the earlier season Ironman 70.3 World Championship event in Finland, the current German race calendar and the subsequent challenges in finding a suitable event date, the Ironman 70.3 Dresden will not be hosted in 2023. We would like to thank the city of Dresden for their support and hosting the inaugural event last year. We look forward to working together again in the near future. All athletes who held a deferral into this year's event have received an e-mail."
Related
Comments
Most popular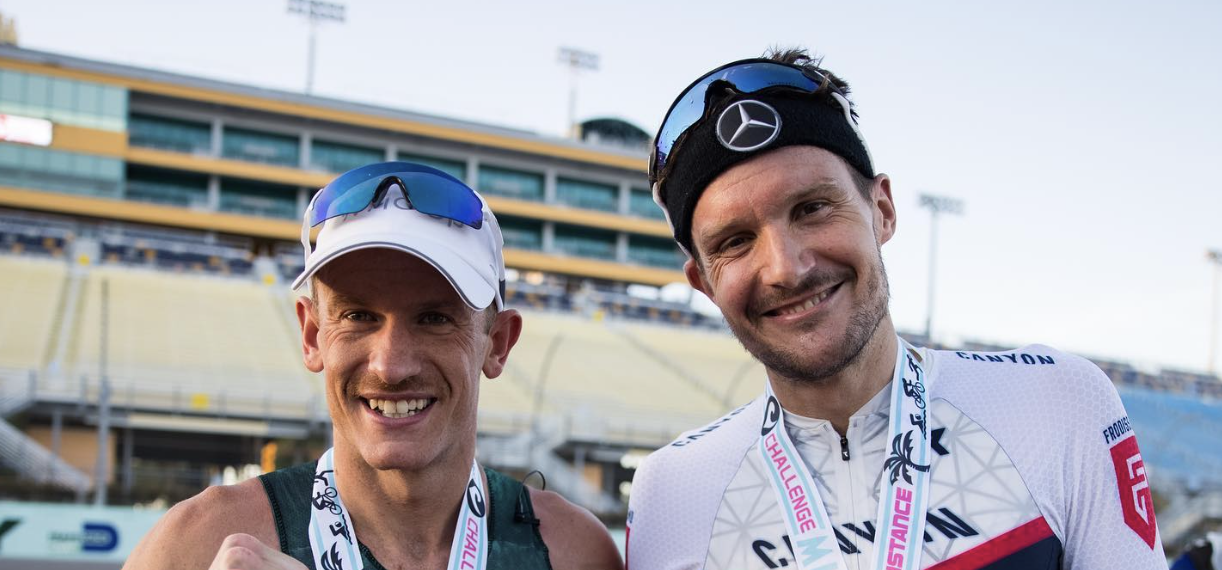 Triathlon Today – Your News, Our Passion
Newsletter

Subscribe here to receive our weekly newsletter with our most popular news!
Links